who we are
We call ourselves brand scientist. Like any driven scientist, we believe in doing systematic research. Our super power lies in our constant improvement in anything we do. We have our lab equipped with knowledge driven geeks, efficient coders, talented storytellers and driven artists. We like to push the boundaries of creativity. We specialize in solving problem with expertise. Our core focus is to make your brands stand out.



We are a team of innovative

for a transversal management of your brand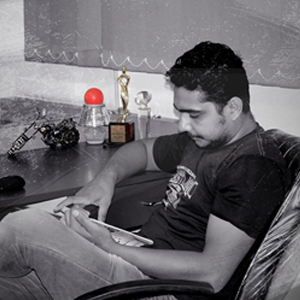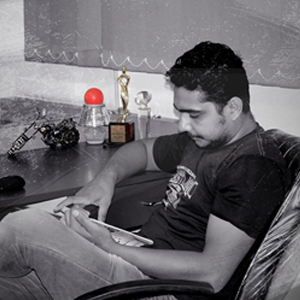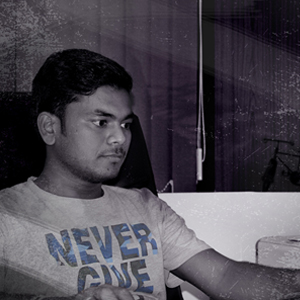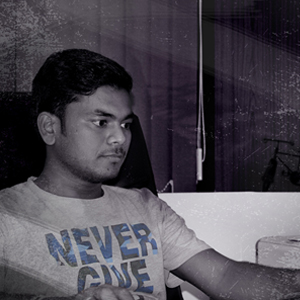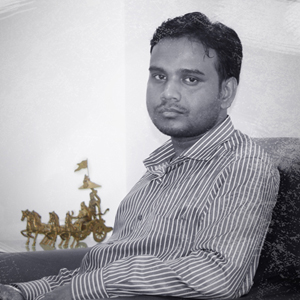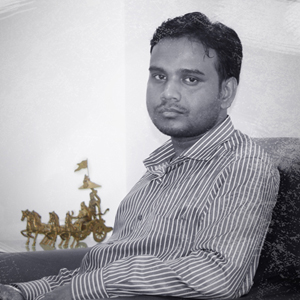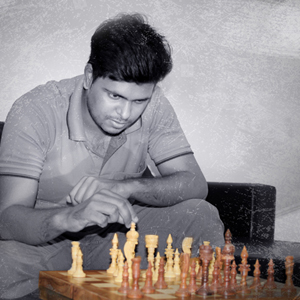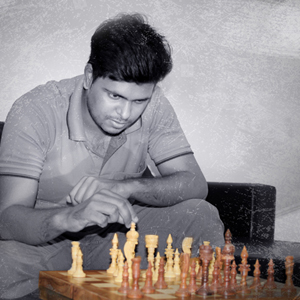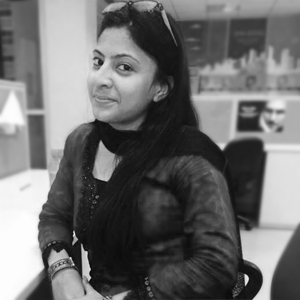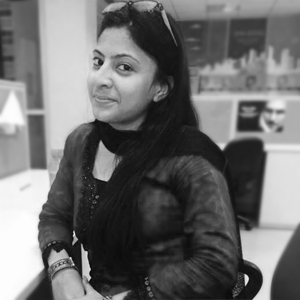 Ahmad Usmani


Creative Head

A man of clear vision, Ahmad distances himself from regular creative directors and creates a niche for himself when it comes to creativity. As the creative head, he mentors designers and creative writers under him. Winner of many prestigious awards for his creativity in advertisements, he is a very humble person, who is simply loved by all.

Chandan Kumar


Development UI/UX

Helping one and all in addition to taking up new challenges everyday is, Chandan for you. A development ninja and a kind friend are how we all know him. Ask him to do something and rest assured it will be done. Leading man in the development team, he is the bridge between his team and creative team as whatever the artists of Digixito creates, he is responsible for bringing the concept to life.

Brahmananda Patra


Technology

The busy bee of Digixito can always be found immersed behind his workstation. Famous for his leadership skills, he motivates the technology team to give their best on each project. He is the go to person for all the people in the organization, who look up to him as their senior and guide. Not only work but spirituality and religion are his areas of expertise.

Dhananjay Jha


Performance

He is the ever zealous digixitian who is continuously on the lookout of the avenues to better himself and increasing his knowledge in the process. He is tech-savvy and incredibly knowledgeable on the matter. As the leader of the performance team, he has played the most important role in making the projects successful. Driving the whole team forward with himself is his USP and client satisfaction is his motto.

Sujata Kapoor


Controller

Infamous for her friendly attitude and helpful personality, Sujata is the head of Human capital and finance. She is punctual, dedicated and lights up the whole workplace with her jolly nature and astute observation. Fashionable, wanderlust by heart and a taste for exotic foods truly makes her stand apart from the crowd.
&
creatively
strategic,
strategically
creative
We are the team of
artists and strategists who shape the brand through our perfectionist approach.
&
Together as a team, with the help of our
creativity,
storytelling,
perseverance
We come up with the best solution for your brand.
We are the stickler for the deadlines. We leave no stone unturned to create a tangible value for your brand.
Constantly believing in moving forward with our

and sheer dedication, we give brands

with competitive advantage.