G-CUBE AMONG TOP
OUR INNOVATIVE WORK IS ENOUGH TO DEFINE OUR TALENT NETWORK!
The creative is showcasing that there is a gap between the learning and the employment. G-cube fills that gap by acting as a bridge between them. Providing learning services for B2B market segment, it's a unique platform in the market.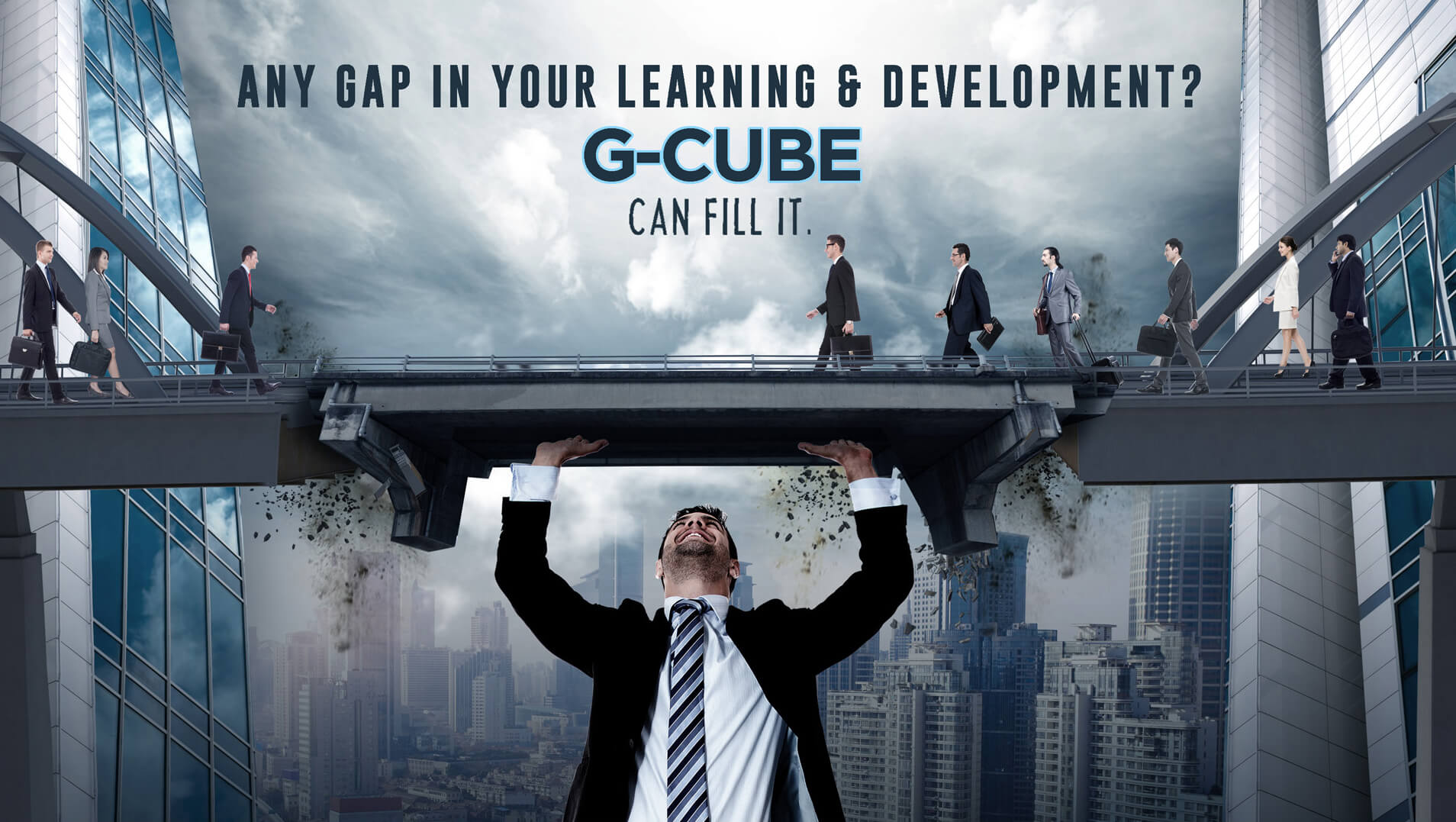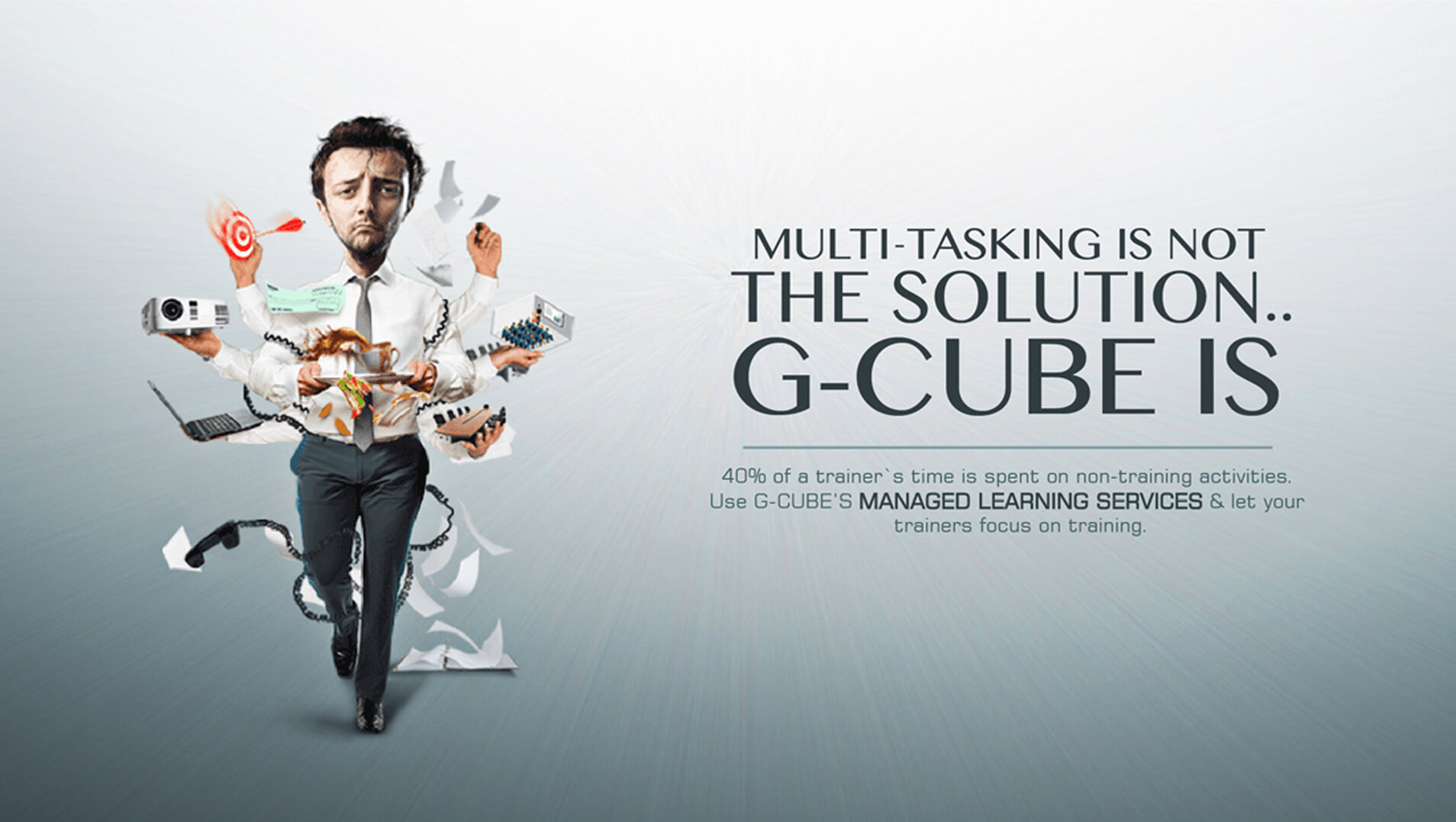 ZEAL TO SHOWCASE YOUR SKILL!
Branches have never been attractive use conditioner
This creative focuses on the fact that multi tasking is not the best approach when it comes to learning. Forget being the jack of all trades and with G-Cube be a master of one.