Consumers and Sellers, these two entities are the interface of a much more complex network of any commercial market. Many times condition of conflict arises between them, but the point is where they should shout it out. That's were Bhonko comes. Bhonko is a platform where the consumers can file their complaint and unconditionally seek help and better justice for the cause of their shouting.
The task in hand was to empower this powerful brand with our creative designing aspect. What we did was something beyond the arc, with our imagination we shot few notches above the expectations of everyone.
For logo we creatively visualized irritating horn in traffic as the source to power you voice. The boldness of red amplifies the brands empowering image.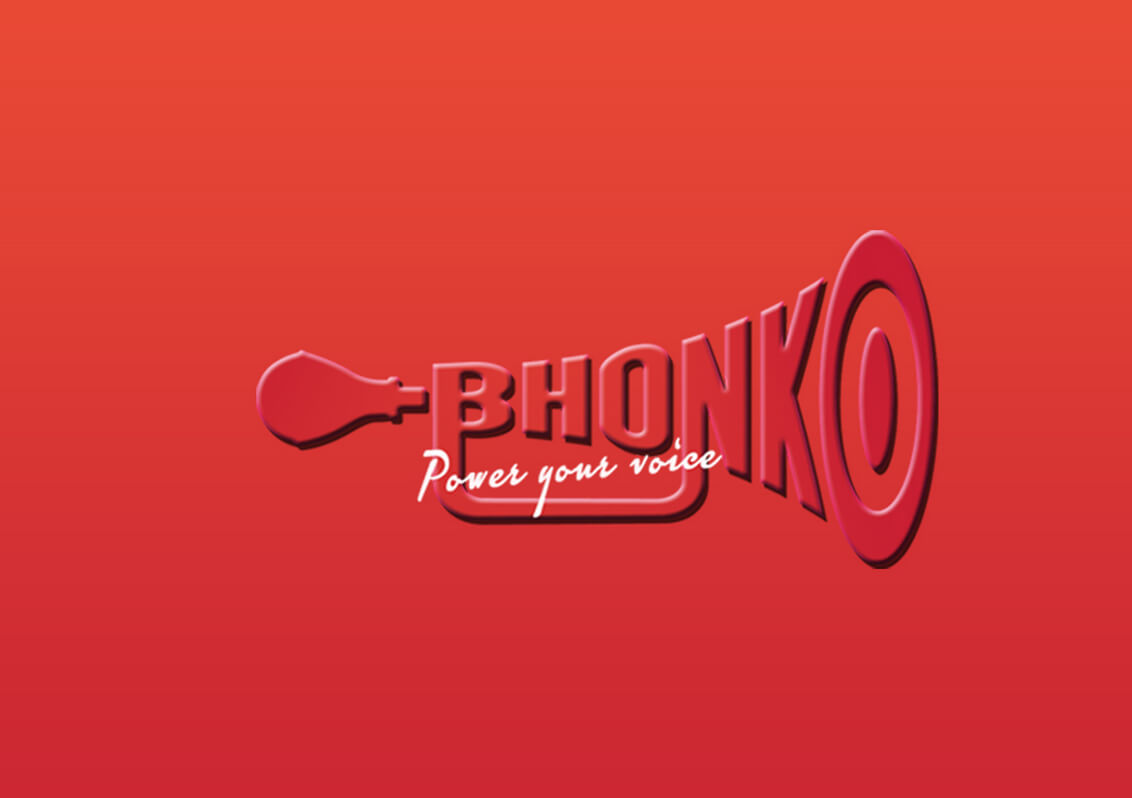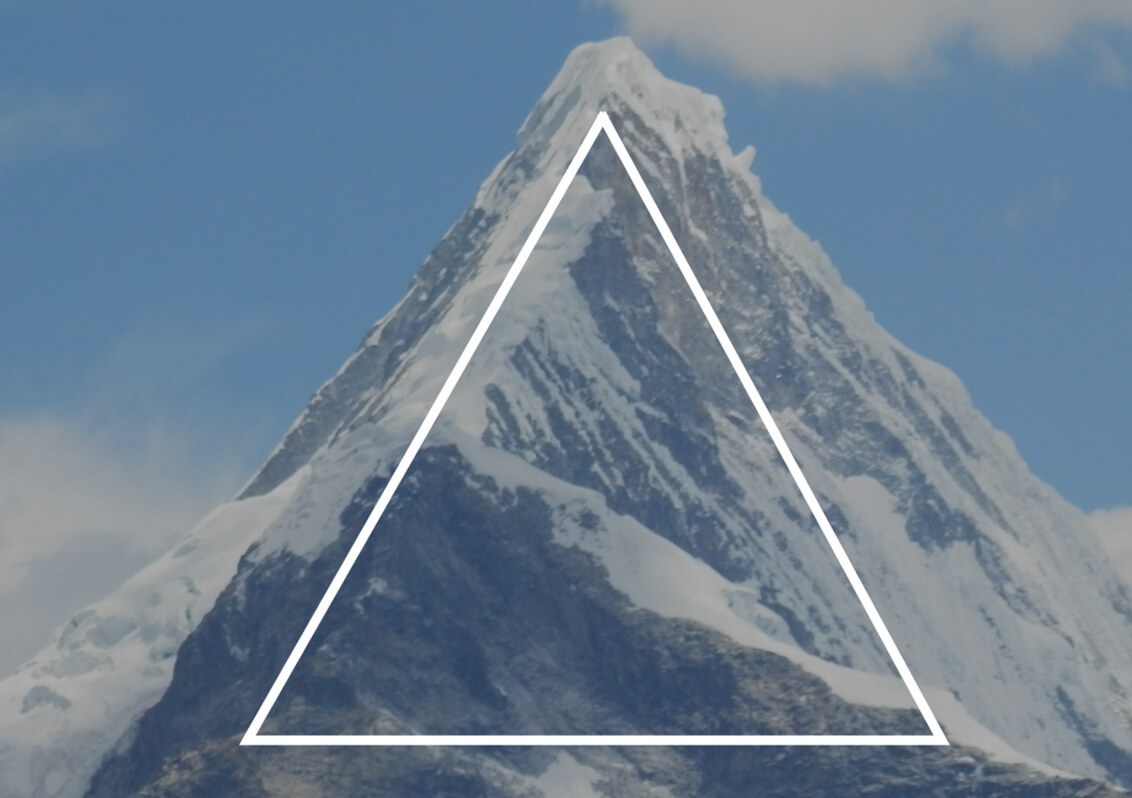 There's nothing more majestic in magnitude than snow capped Himalayas. So we imagined a triangle from the peak of Himalayas for the logo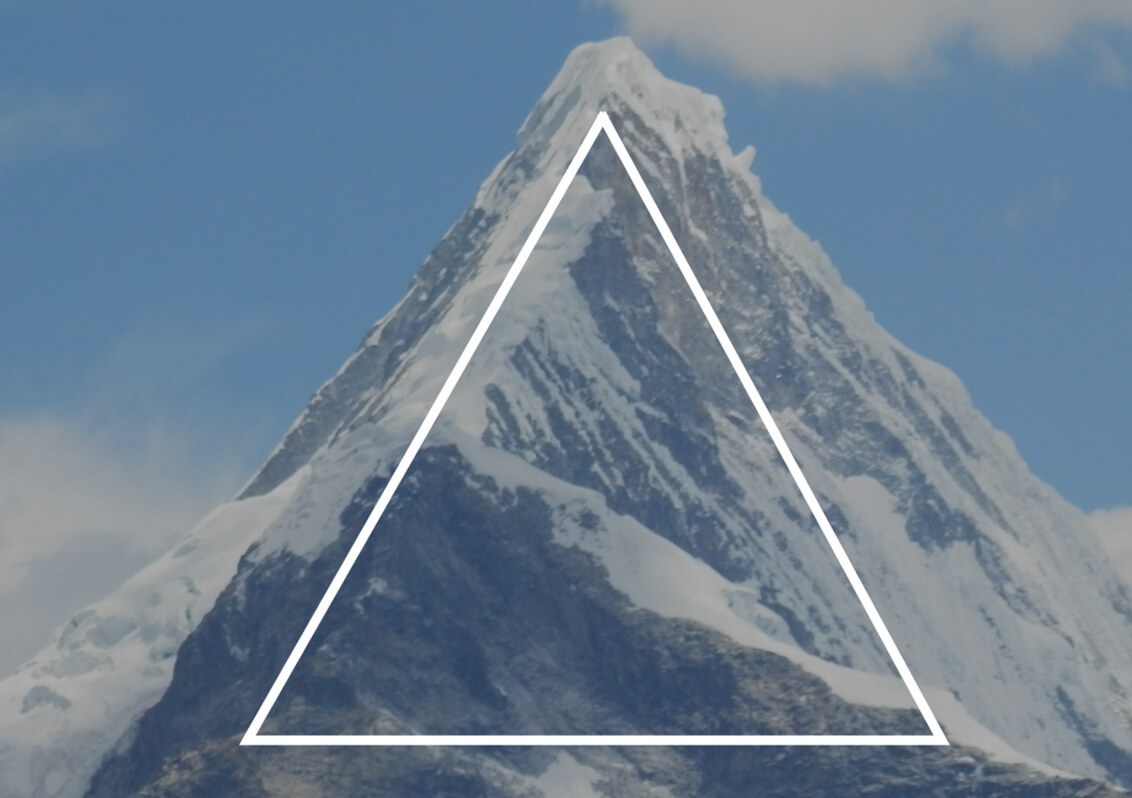 This justifies success beyond tough, tall challenges.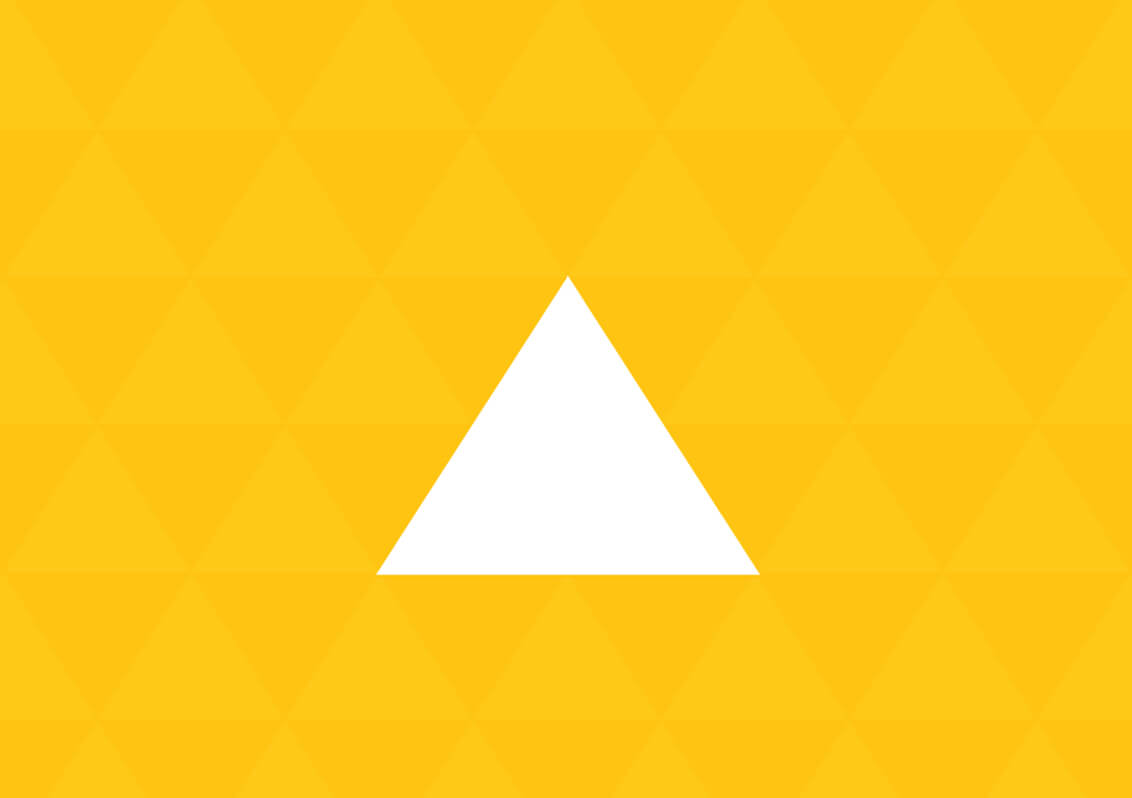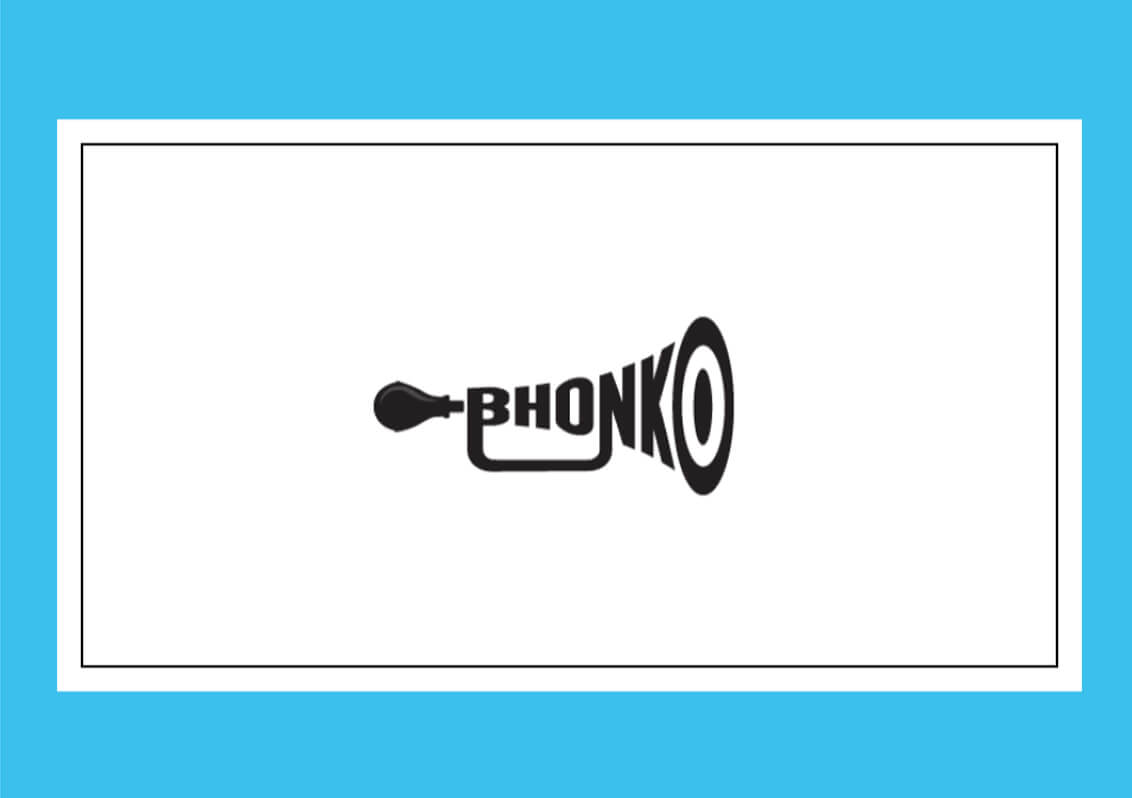 White background on the black logo gives Bhonko a classic look while keeping all the design elements visible to the eyes of viewers.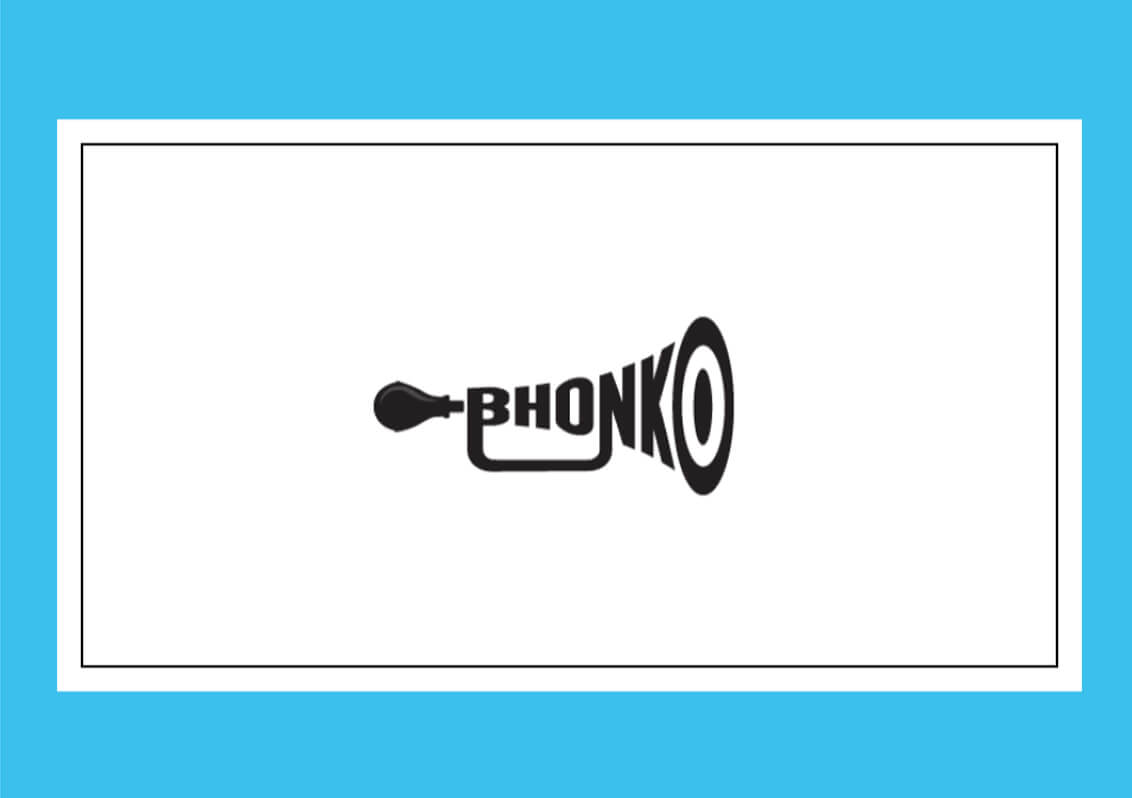 Primary color of this creative is yellow and black. Yellow represents the vibrancy and black shows the premiumness of the logo. Hence, it gives the brand a youthful yet classy look.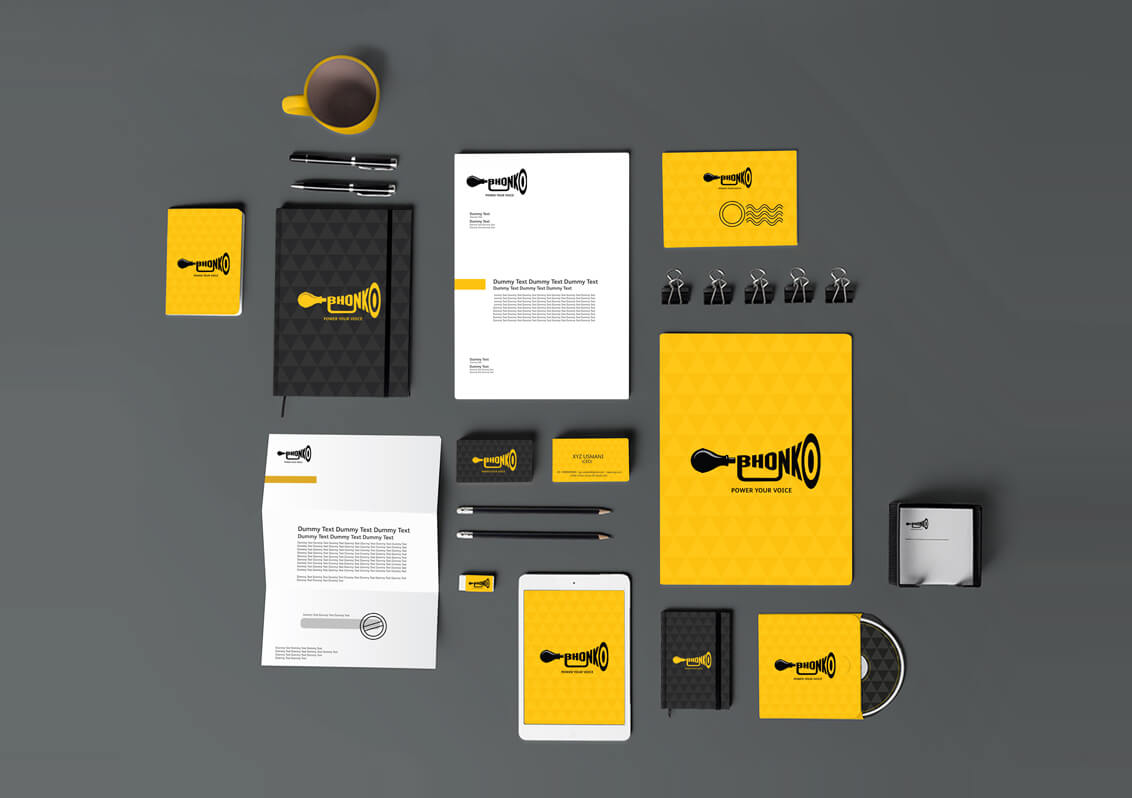 Further strengthening the awareness of the brand, we strategically devised brand's everyday usage merchandise, which can make their presence felt in people's personal spaces.