Many a times, People are frustrated from the bad quality of services and products. The condition of the unfairness arises from both the entities like from the consumer side and from the seller side. Awareness is the primmest thing required to get from such type anomalies of the unfair activities. Consumers can lodge types of complaints depending on the specific issue, by visiting the concerned consumer court and submitting the necessary documents.
The Website of Bhonko was launched to create awareness, advice, redress, and record the consumer grievances. The grievances are like the act of getting the complaints filed for lodging consumer complaints/ and redress by the two entities like
Online Consumer Forum
Online Consumer Court
This creative visually represent the power of the voice of consumers. It is depicted by the horn and the color of the design.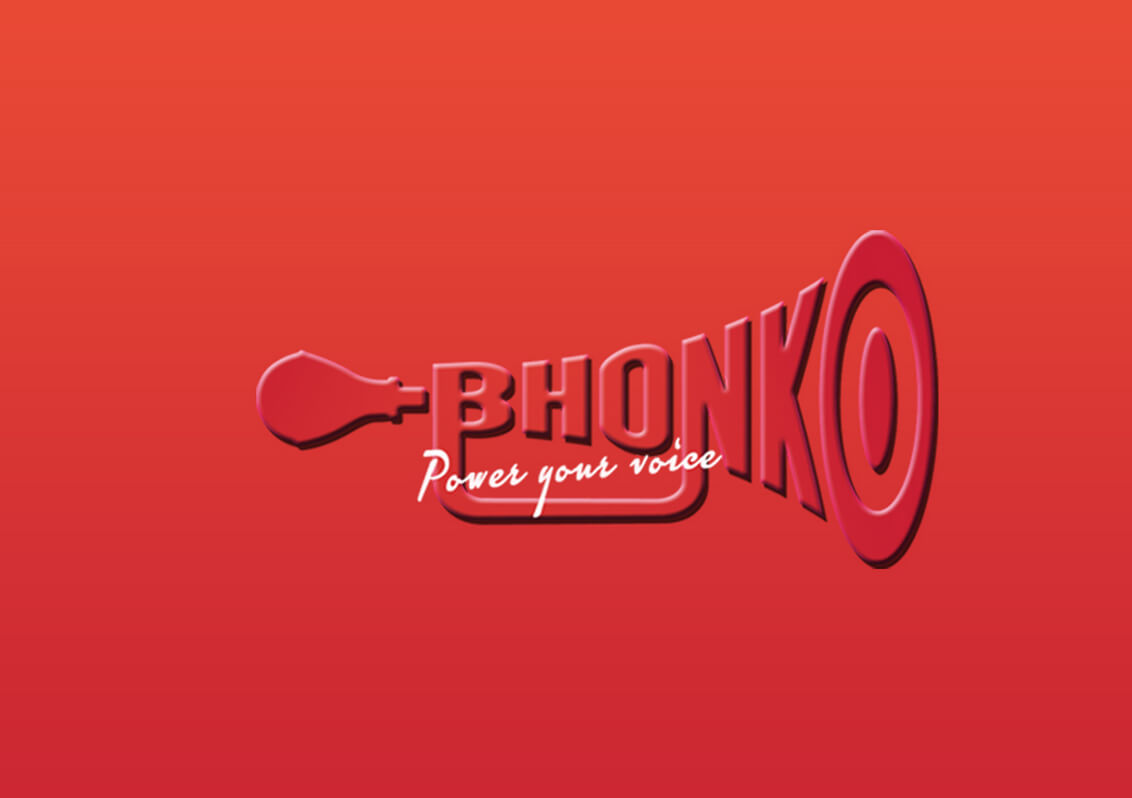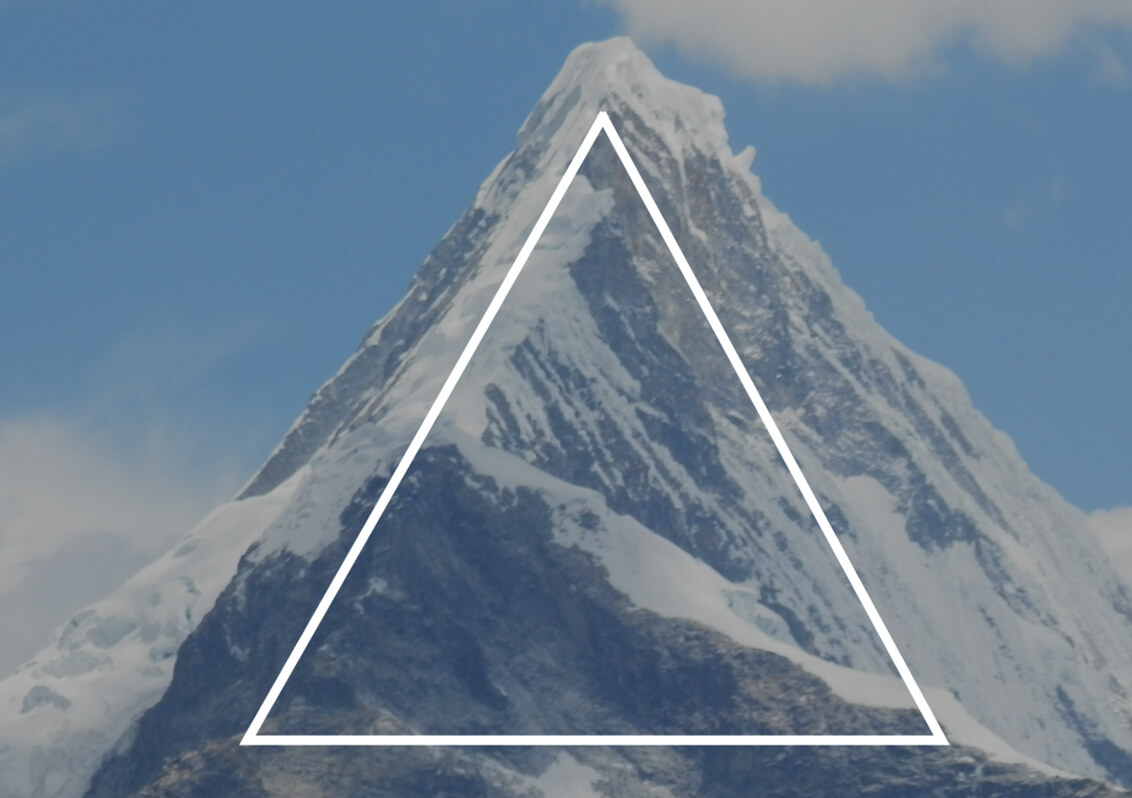 Taking the inspiration from the shape of the mountain, we come up with an idea of crafting a logo in the shape of triangle. It showcases the height and depth of a mountain.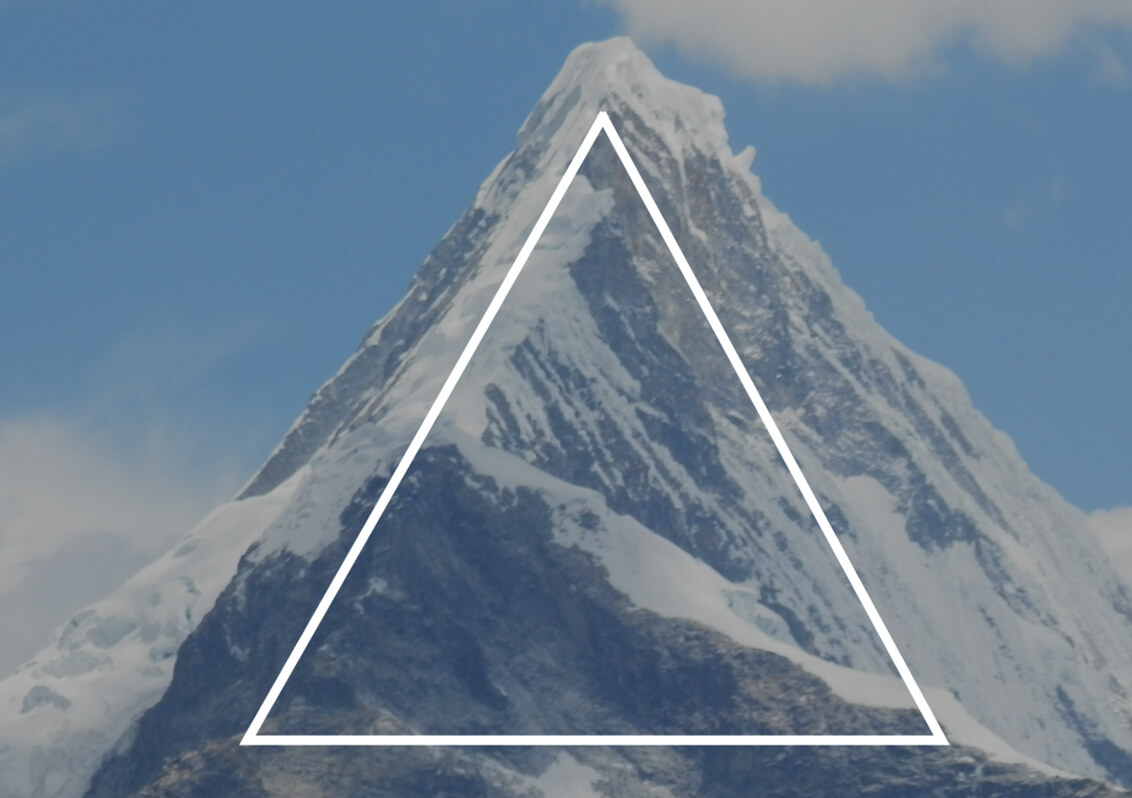 The triangle represents the upwards growth. In this journey of constant challenges, growth is the only deciding factor for success.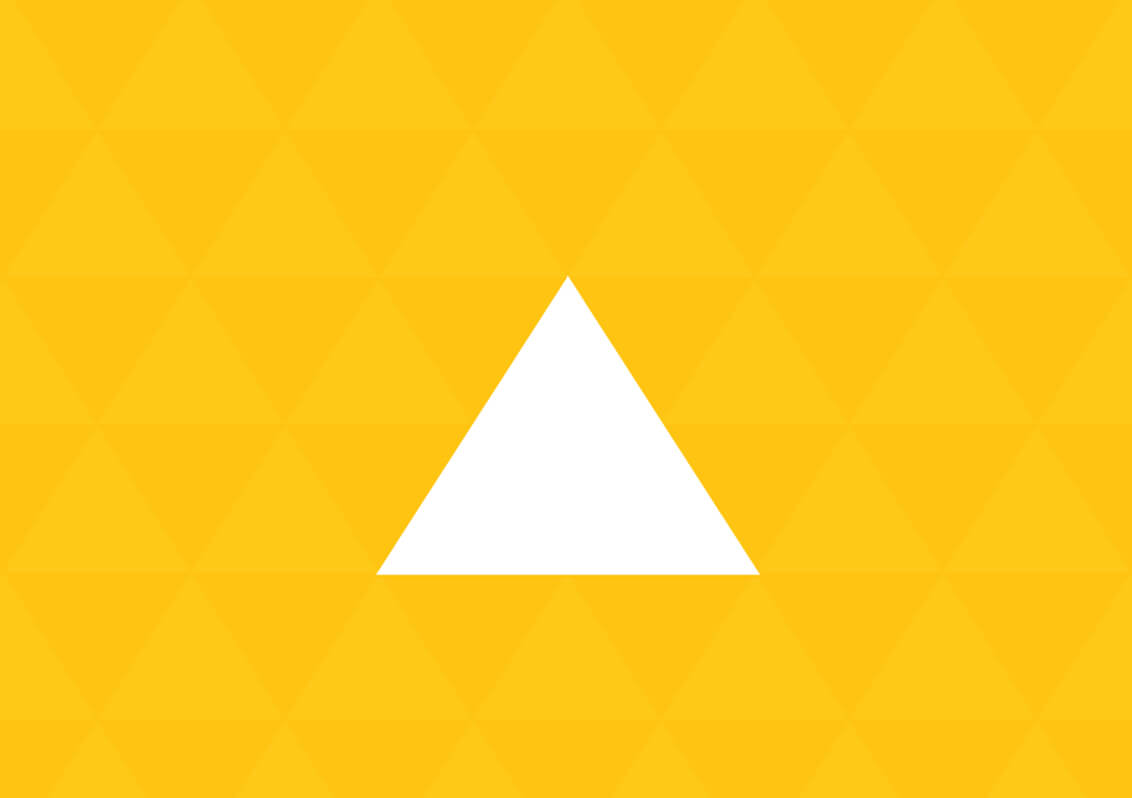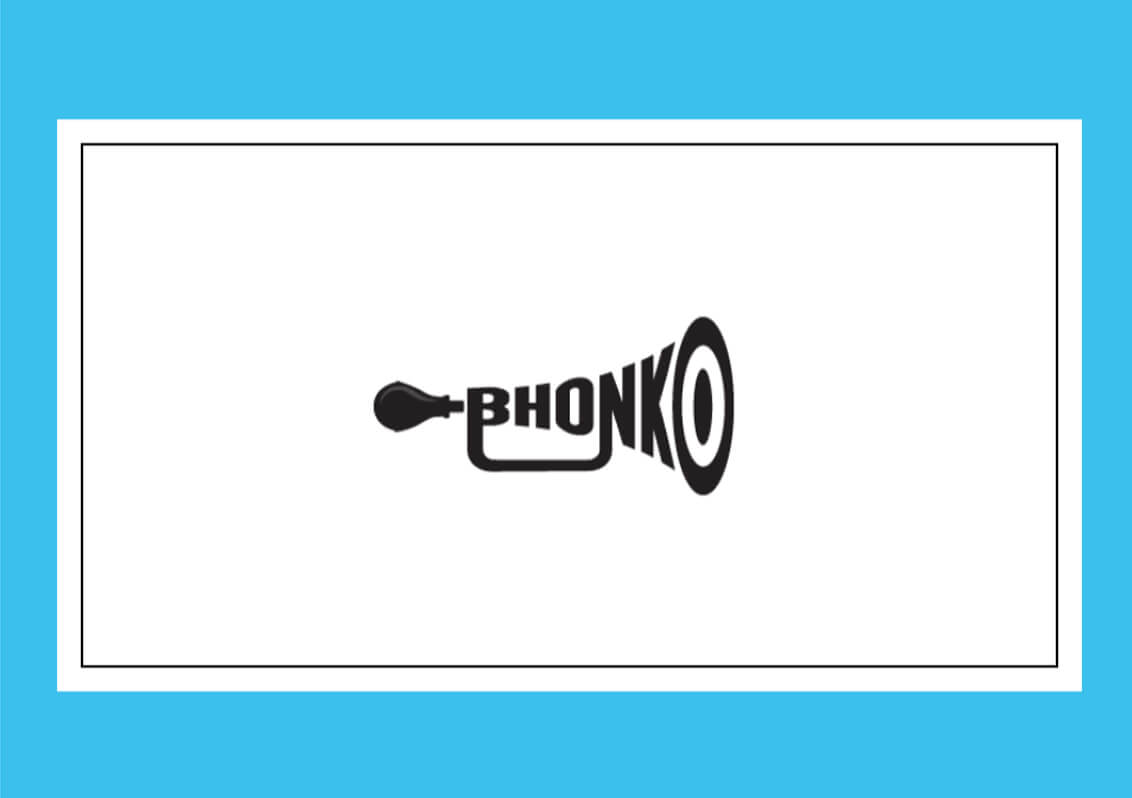 White background on the black logo gives Bhonko a classic look while keeping all the design elements visible to the eyes of viewers.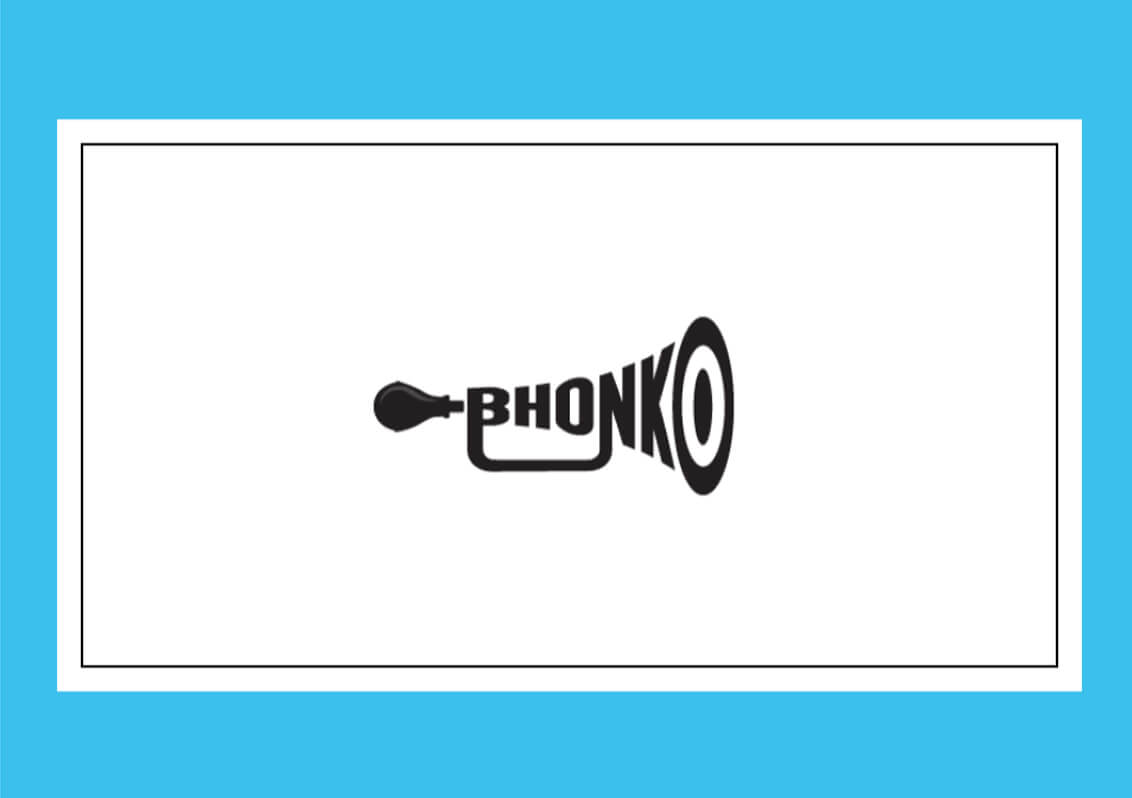 Primary color of this creative is yellow and black. Yellow represents the vibrancy and black shows the premiumness of the logo. Hence, it gives the brand a youthful yet classy look.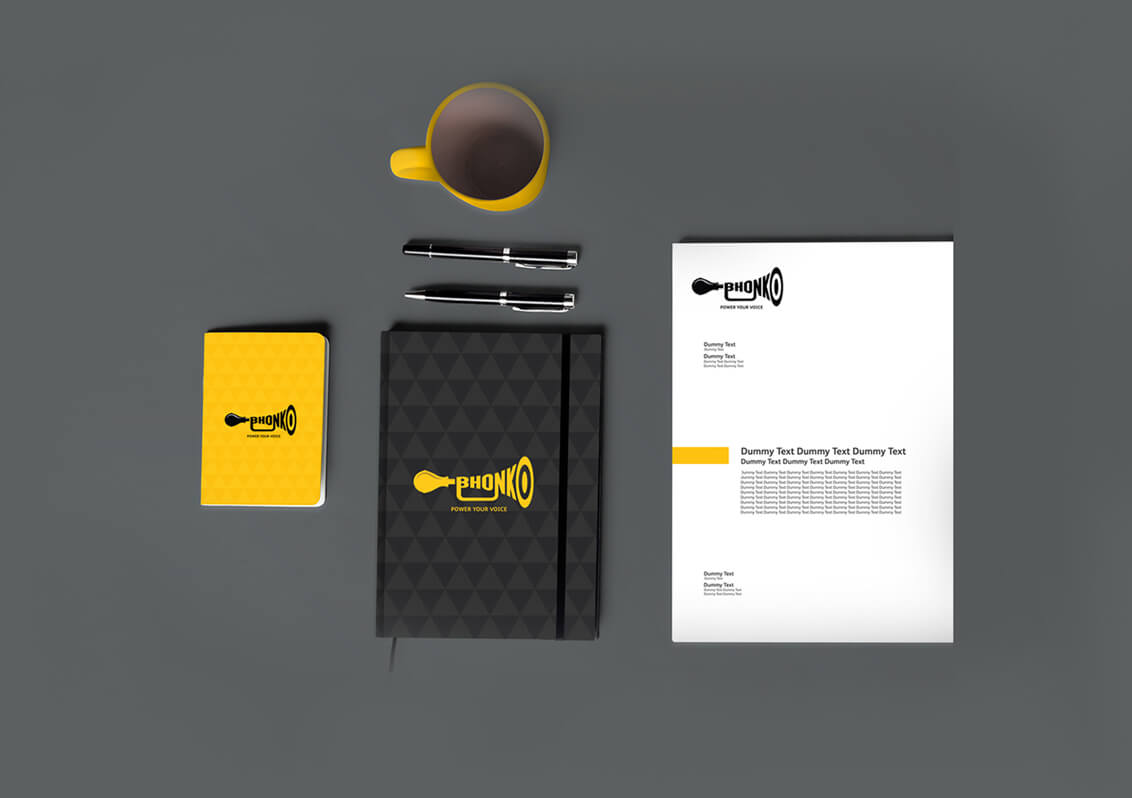 We have created stationery to show the impact of the brand Bhonko. Stationeries such as pen, notebook, letter head helps in drafting the grievance and highlight the brand benefit.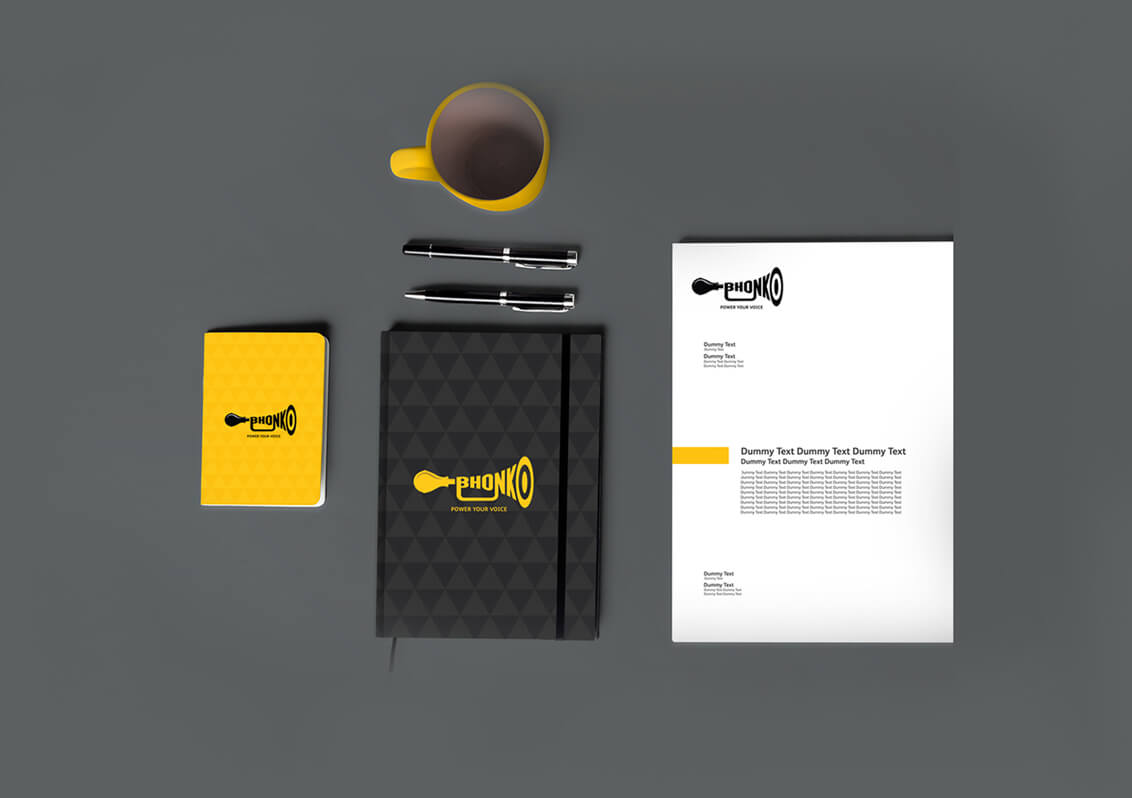 Now power your voice with the help of additional stationeries such as pencil, eraser, box, tablet. Use these mediums and let you message stand out from the noises.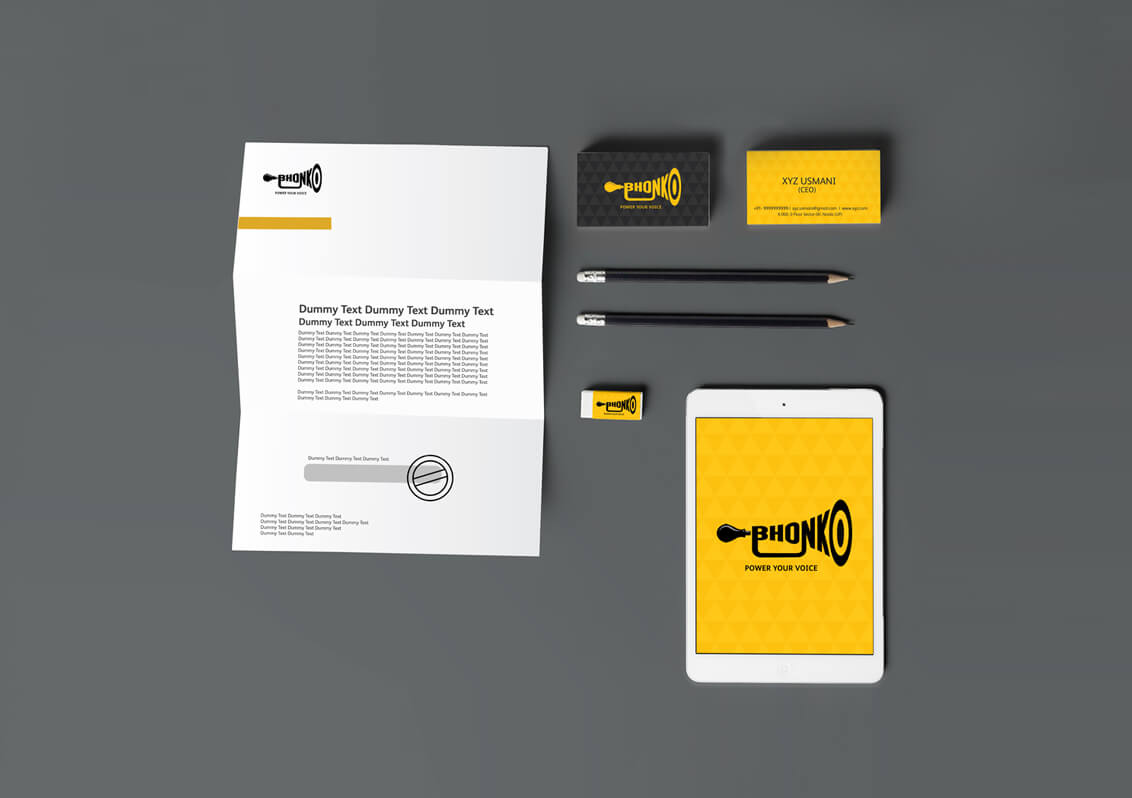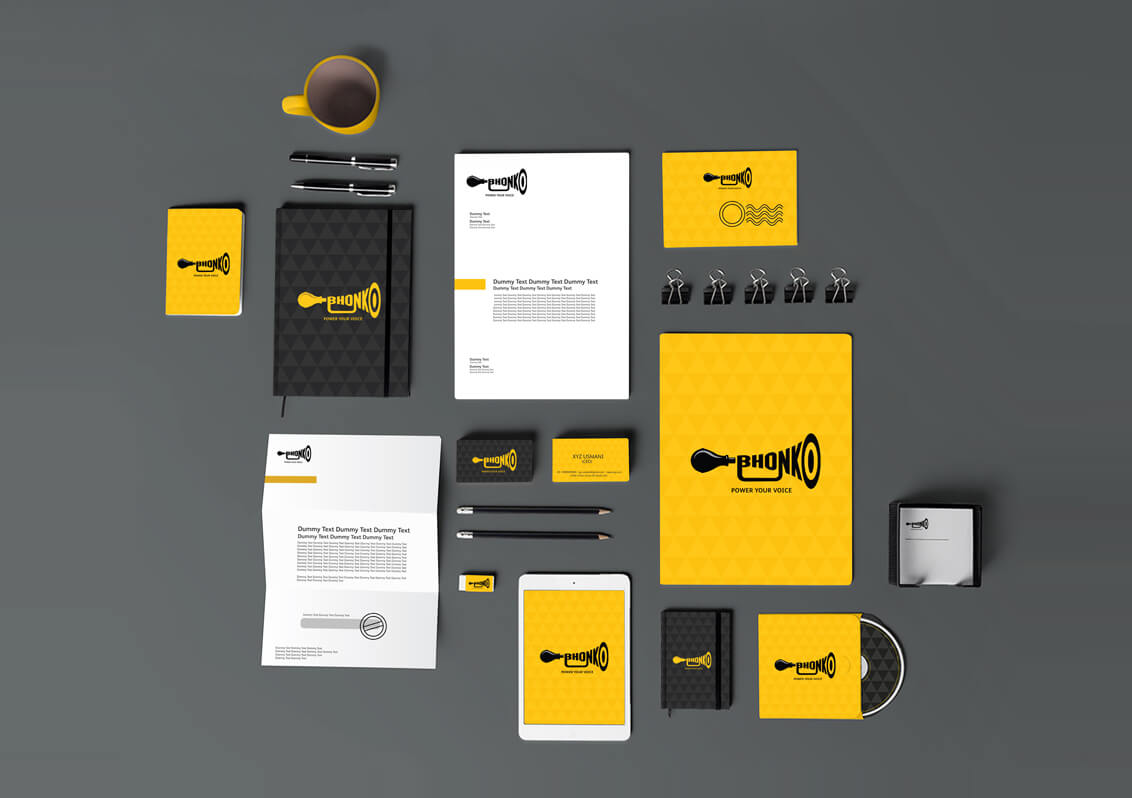 From notebook to paper clips, tablets to pen, pencils to eraser there are many mediums to raise your voice and stand up for your right. Shout loudly about the unfairness and make an impact.